Football Deals - Black Friday 2020
As Black Friday discounts now seem to last several weeks of Novemember, will keep this post updated until sales finish sometime after Cyber Monday.
Pro Direct Soccer
Some good savings on boots and loungewear this year (up to ~70%), as well as discounts across their range - Black Friday Deals.
Mitre
Have various footballs down to a fiver, with free delivery.
- Final Football.
- Flare II Football.
- Delta Replica EFL Football.
- Tactic Football.
Unisport
Unisport have their biggests deals on this page:- Black Friday Unbelievable Deals. 40-50%+ discounts on boots, gloves, jackets, shirts and shinpads. Couple of futsal balls at €20.95 (65% off). Unisport are based in Copenhagen, but serve football consumers across the globe.
ShopTo
If video games are more your football thing, ShopTo have decent discounts on:- FIFA points and console bundles. And for PC gamers, this years Football Manager 2021 can be preordered with a 27% discount (release due on 24thNov).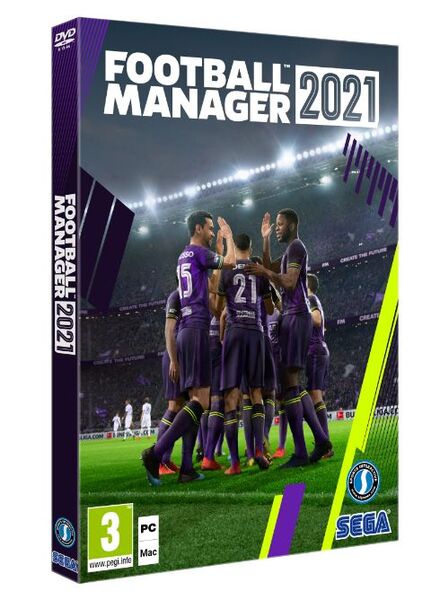 ---
Disclosure - Links to retail stores may be affiliate links. If you click on one and make a purchase we may receive a few pennies.